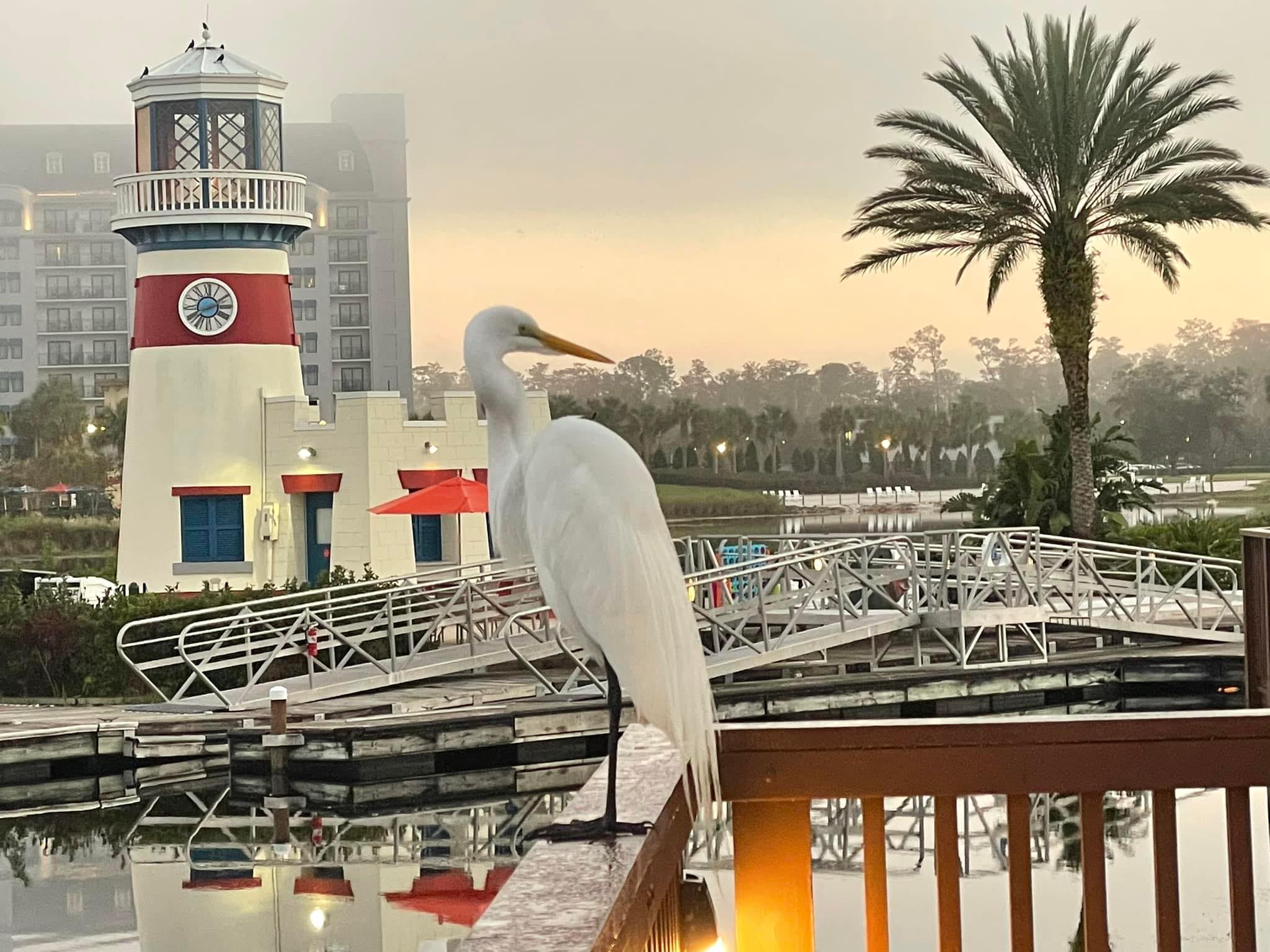 Make your Dreams Come True
Tailor made experiences just for you.
Call Candice Reinders at 416-358-2499
Your Trusted Travel Team
It doesn't matter where you go, it's who is beside you.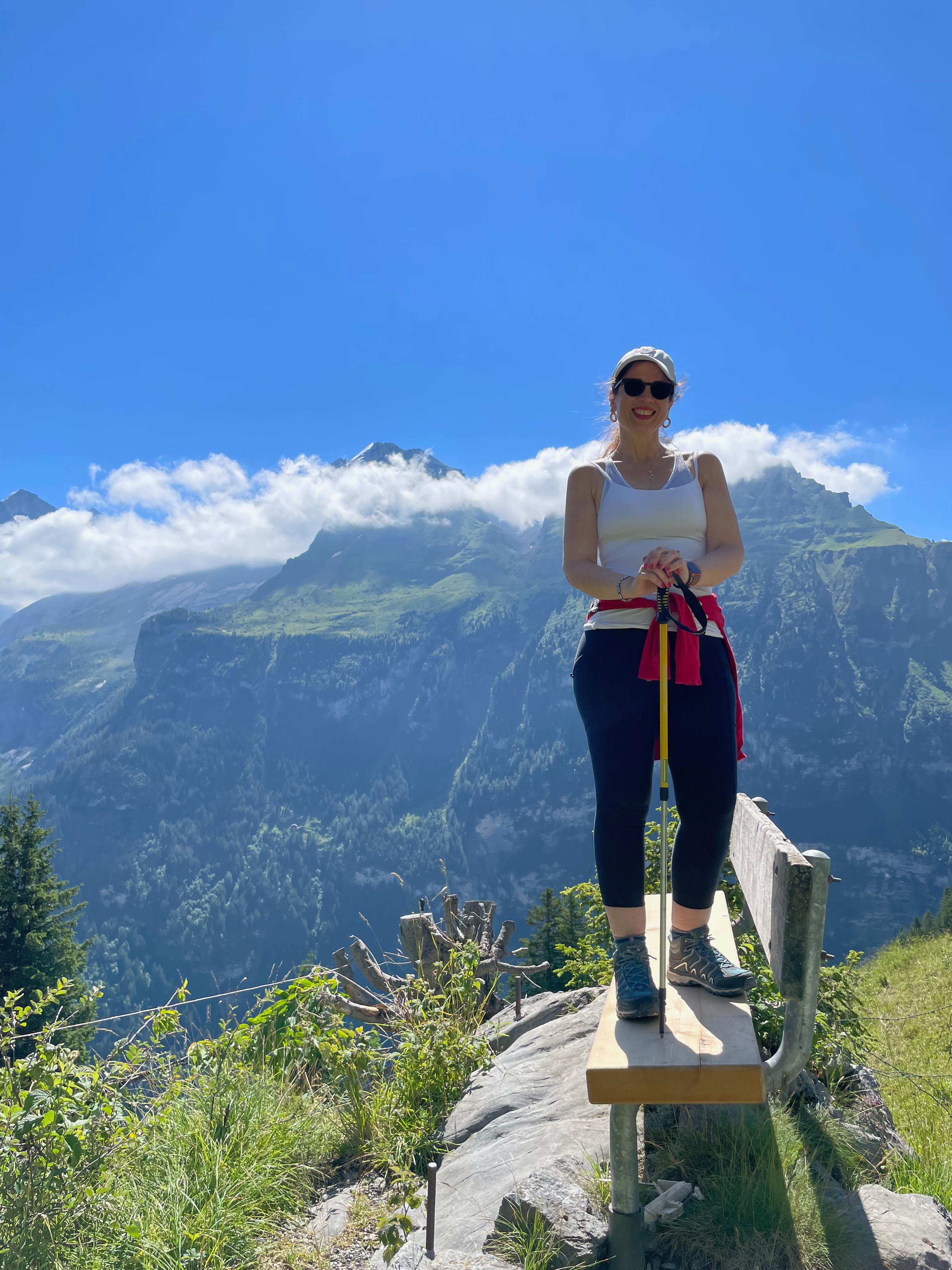 A little about me. When I come home from a vacation, I often find myself thinking "Where can I go next?" I love dreaming about travel, talking about travel and best of all helping to plan travel. I infuse that enthusiasm into every trip my clients dream up, whether it's a girls' weekend getaway to NYC or a milestone anniversary cruise. I'm here to make your vacation seamless and worry free. You can rely on me to not only craft the perfect trip, but also to work with you to get you to the destination that will tick all your travel boxes. You will soon discover that I will take the time to dig into what you are truly looking for – and pave the way to unique experiences like farm to table lunches in the Tuscan countryside, early admission to the Crown Jewels at the Tower of London, hiking trips in the Swiss Alps or a family vacation in sunny Mexico. I've got access to insider tips and tricks that will help you navigate the Magic Kingdom, hook you up with a cooking class in Thailand and everything in between. The feedback I get the most when my clients return is "It was great not having to think about anything. We just followed your itinerary, and it was seamless!" Let's start planning today! - Candice Reinders
Learn More
Popular Travel Experiences
Some of our most popular travel categories
View All
Featured Promotions
The best deals happening now. Act fast, they won't last long!
Travel Blogs, Tips & Stories
Find inspiration for your next vacation of a lifetime
Client Testimonials
Don't take our word for it. Here is what our clients have to say